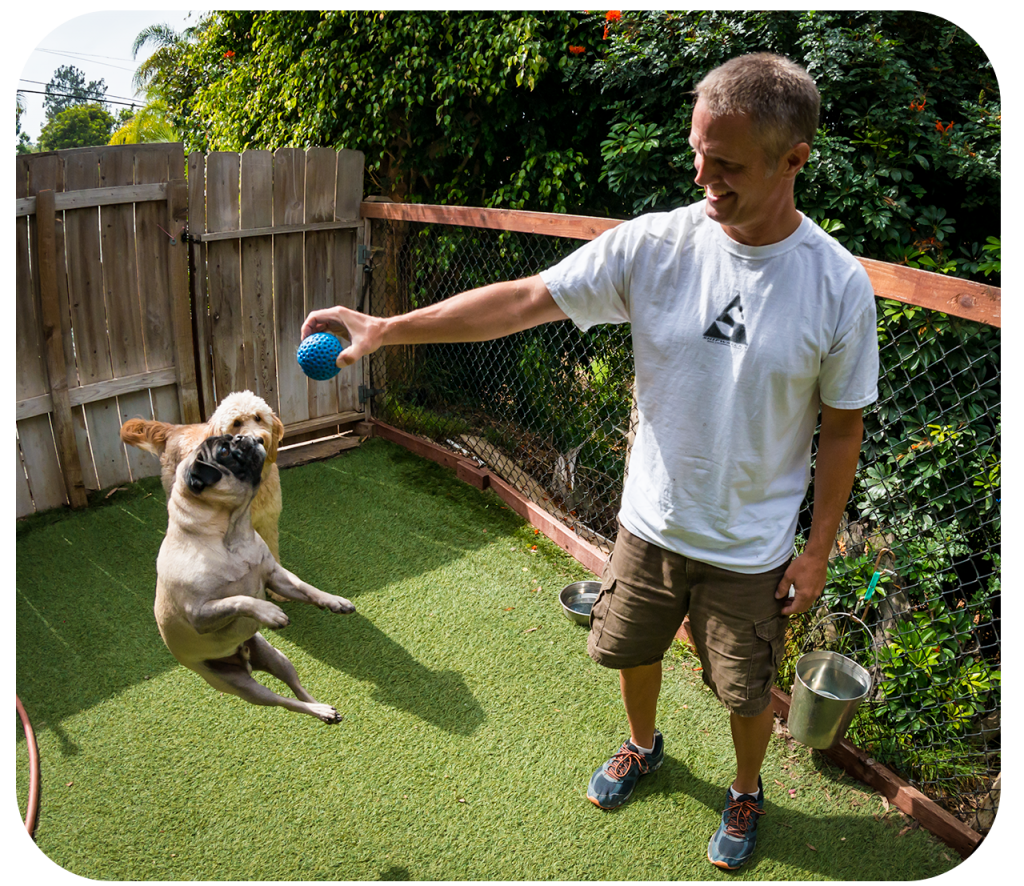 6/2017 Kimberlee Y:
Michelle and her team are amazing! We had a wonderful first experience using their services and have already booked two more sitting services with them! We have dogs and cats – everyone was relaxed and happy when we got home after an extended weekend. No messes, no anxious doggies awaiting us. Our home was in perfect order – our sitter even stripped the sheets off the bed that she slept in, which was completely unnecessary but very much appreciated! 5 stars all the way!
---
9/2016 Kat W:
I had a very last minute work trip and my usual pet sitter was unavailable. I was so grateful that Michelle and Tom were able to fill in on such short notice. Tom took great care of my kitties and sent me some updates/pictures while I was gone. I felt like they were in good hands.
---
12/2015 Sara F:
Coastal Pet Sitters are the best. I would not trust anyone else with my cats. I always got picture updates and happy cats when I returned home. This was both when Michelle did the visits herself and when her staff filled in. It's tough to find someone you can trust with your pets. This is the place.
---
11/2015 D H:
If you are looking for a place where your pet feels "at home", then look no further. My dog has been going to doggy day camp there for years. The yard is well secured and the dogs can wander around either outside in the yard, or roam inside in the "living room" where there's two couches and even a TV. I also board my dog there and again, it works out perfectly as they are all free to roam around. Check it out!
---
9/2015 Jessie T:
First time using a pet sitting service for our kitties, and we were not disappointed with Coastal Pet Sitters. We felt very comfortable leaving them for a week with visits from Michelle, and greatly appreciated the cute photos and updates while we were gone! Definitely recommend!! Thank you Michelle!
---
9/2015 Jane D:
Linda is wonderful! Our bulldog can be a challenge to walk, but she manages to get him out and about every week. I am very grateful we found her!
---
8/2015 Jessica L:
Linda took amazing care of Felix the cat and he was very happy and healthy when we returned home. She sent us pictures everyday of the cat, updated us on what he was doing and his mood. It made my fiancee and me feel really comfortable and we will definitely be using her again.
THANK YOU!
---
5/2015 Claire M:
I highly recommend coastal pet sitters.
I have used Michelle and her team for the last 1-2 years when traveling on vacations or for work, and found them to be absolutely excellent and completely reliable. They have looked after my older dog with kindness and dedication, always making sure that I know they had arrived to look after Stella, sending updates during the time I was away, and making sure that we had arrived safely home at the end of the trip. It really puts your mind at ease to know that someone is truly caring for your dog while you are away.
---
3/2015 Karin C:
The BEST dog care ever!!!!!! I love love love Coastal Pet Sitters. I can't say enough about them. They take customer service to a whole new level!!!! I would be LOST without them. I don't have kids, my dog is my kid and there is absolutely no one I would trust more with my sweet Parker. Michelle, Jason and their wonderful staff treat Parker like a member of their family. What more could you ask for!!
He is always SO excited to go to see them and he always comes
back to me "a better dog".
I wish I could spend every moment with my Parker as he is the funniest dog around but I work a lot and can't always give him the attention he deserves, so when I drop him off at Coastal Pet Sitters, I can let out a sigh of relief…knowing that he will be loved and watched over.
It is truly his "Home away from Home" and for that I am forever grateful!
---
2/2015 Jen G:
They are the BEST!! Wouldn't want any other person but Michelle or her staff to care for our babies. Michelle and her staff cared for my choc lab Kali for a few years while I lived there in Encinitas and took her on walks when I had to work long hours. Even took her to the beach and played ball with her which she loved so much! I never had to worry about my dog Kali with Michelle or her great staff. They care for your dogs as if they were their own. They are very trust worthy and I wouldn't go anywhere else. Now I live in Las Vegas and planning to get married on the beach with our babies and of course I am calling Coastal Pet Sitters to help us out. Would HIGHLY recommend!
---
1/2015 Jen R: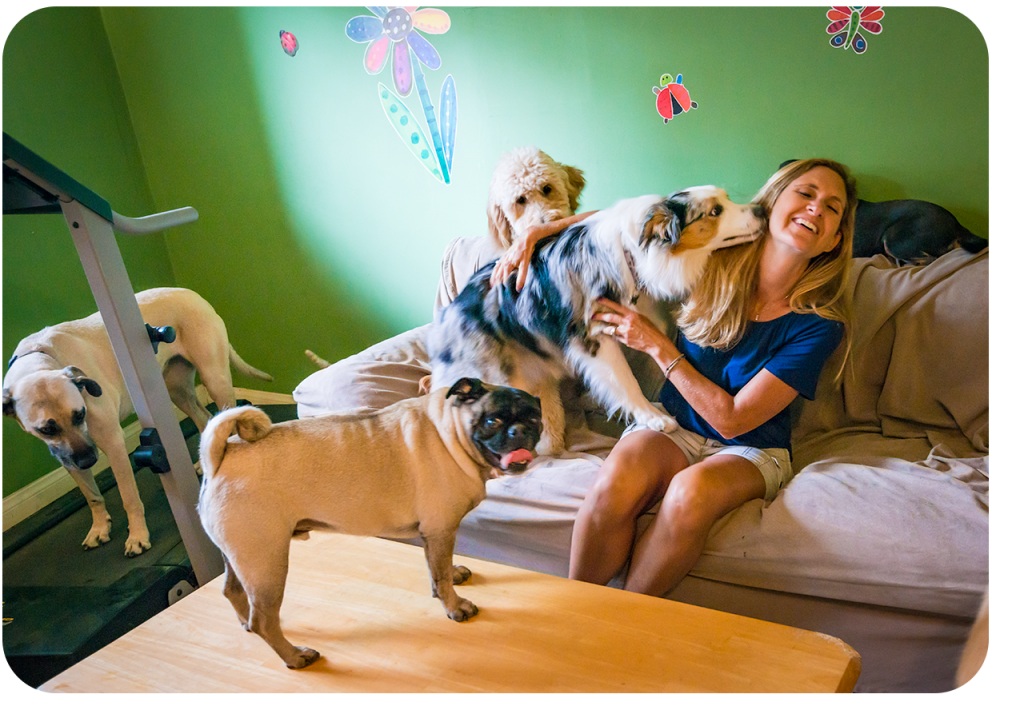 I cannot say enough great things about Coastal Pet Sitters! I have been working with Michelle for over 7 years now and will never use anyone else for my dog Freddie. I have referred countless friends and will continue to because the service she and her staff provide is truly above and beyond. They love animals and it shows in the attentiveness and care they provide. I am so grateful to have found them and recommend them HIGHLY.
---
5/2014 Lyndi P:
I have been working with Michelle at Coastal Pet Sitters for almost 12 years now and am so thankful to have her and her sitters watching my cat, Max. I can leave with peace of mind and assurance that he will be well taken car of. There is no one else I would use instead. HIGHLY recommend this agency, you get someone that is watching your babies like their own family.
---
4/2014 Liv L:
Coastal Pet Sitters provided truly personal, professional and compassionate care for our very old cat. We used the services repeatedly and cannot say enough about their team and service. We had complete confidence that our baby was well cared for. Very highly recommended.
---
4/2014 Patrick H:
I used Coastal Pet Sitters when I first lived in San Diego and when I moved back they were the first people I got in touch with to make sure that my pups were taken care of when we were away from our home.
Michelle runs a great business and both of the sitters I have had have been very attentive and always provide feedback and pictures throughout the trip. Great business, great service, and highly recommended.
---
4/2013 Meghan S: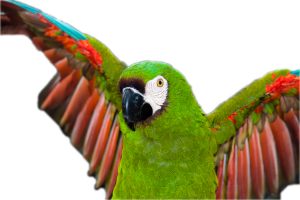 Coastal Pet Sitters have phenomenal reviews for a reason. Michelle and her team are outstanding and go above and beyond to take care of our cats when we're out of town. I would highly recommend them!
---
10/2012 Eva R:
For the few occasions we're out of town, Michelle truly steps up and is there for our cat and dog. I love the pictures that she sends over during her visits, and when we come home we can tell that our babies have been well loved.
Lola and Benito are lucky to have such a great sitter!
---
6/2012 Nicole V:
I found coastal pet sitters off of yelp. Michelle and her husband are worth the good reviews they have received! They are so warm and friendly, and my dog truly feels like he is being taken care of as if he were with family. I highly recommend Michelle for her loving and caring demeanor.
---
1/2012 Casey F:
I have nothing but positive things to say about Coastal Pet Sitters. Michelle and Carol have looked after our two cats on a number of occasions, and I have a great deal of trust in them. Our cats always seem very happy and relaxed when we come home.
They're true professionals and I recommend the service highly. Thanks Coastal Pet Sitters!
---
2/2011 Sarah G:
I called Michelle a couple of days before we were due to go out of town for three nights (usually I would be more organised but we decided to go on a whim). We have a precious cat who really hates to be alone, especially because I work from home so he has company almost 24/7. Usually we would take him to a cattery, but we didn't want to put him through the trauma of a car journey to get there for only three nights, but three nights is too long to leave him on his own.
Michelle and Carol found time at short notice to come to my place to collect a key and meet our cat, and they were very friendly and it was obvious how much they love animals. Carol sent me text message updates and pictures of our cat while we were away, so we knew he was happy and taken care of.
I highly recommend Coastal Pet Sitters to anyone who needs someone to look in on their precious pets while they are out of town.
---
7/2010 Sara M:
Michelle and her staff are a great group of professional sitters! Michelle the owner is very sensitive to my pets' needs and always makes sure they are loved!