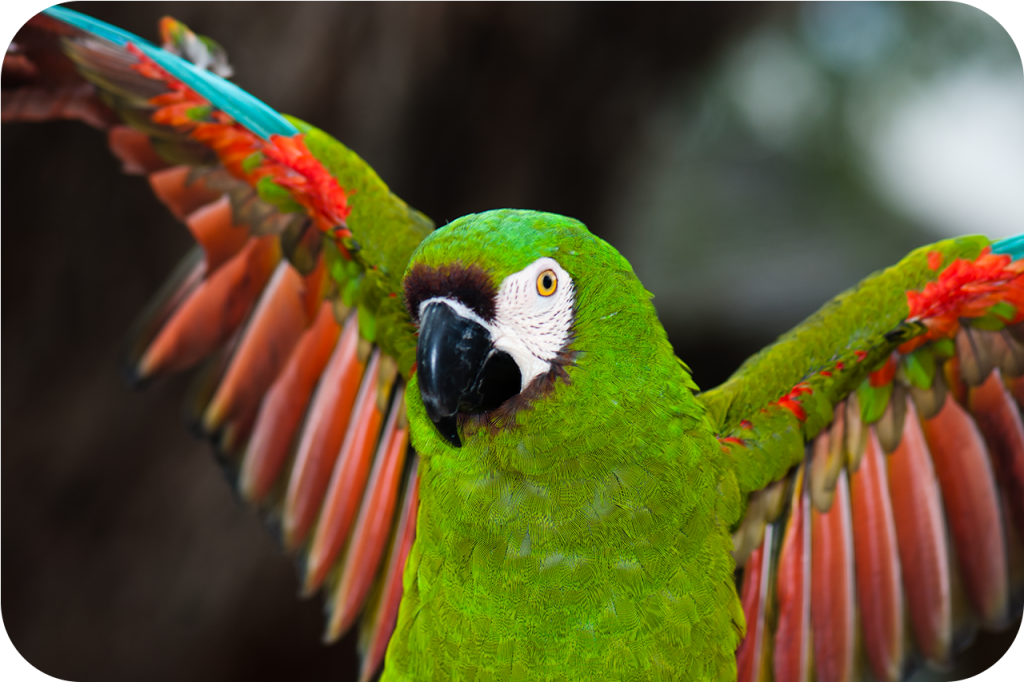 Coastal Pet Sitters services are tailored to provide the best possible care to ensure your pet stays healthy and happy while you are away! As each pet is different, we offer several options for in home pet sitting.
We provide from one to three daily visits of approximately 30-45 minutes each depending on the type and number of pets you have. Daily visits include one on one attention for each pet, playtime, dog walking if desired, yard and litter box cleanup, administering medications, and any household security tasks you would like to give your home the lived-in look. Our home security tasks include mail and newspaper pickup, flyer removal, light and blind alternating, and watering of house and outdoor potted plants.

 Online Service Request Form
Daily Visits 
(Approx 30 minutes per visit)
Pet
Number
1x/Day
2x/Day
3x/Day
Dogs
1 to 2
$30-35
$60-70
$90-105
Cats
1 to 3
$30-35
$60-70
$90
Dog & Cat
1 to 3
Dog Rate up to 3 pets
Each Add'l
Over Limit
$5 each add'l pet per visit
Quick Stop
10-15 min.
$25
$50
$75
Birds
1 to 2
$30
$60
N/A
Small & Furry
1 to 2 cages
$30
N/A
N/A
Reptiles & Fish
1 to 4 tanks
$30
N/A
N/A
We suggest 1-2 visits for cats and at least 2 visits per day for dogs. 3 visits work well for older dogs and puppies and dogs with separation anxiety.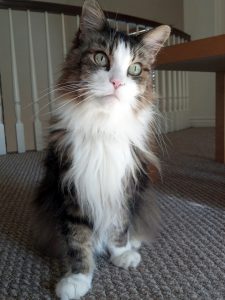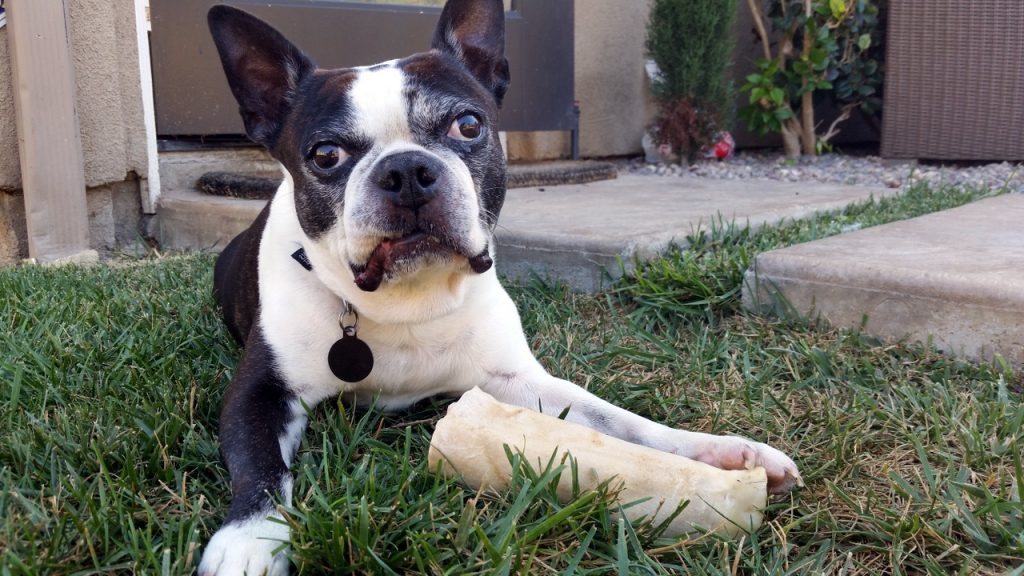 Extended Visits
| Service | Pet # | Hours | Rate |
| --- | --- | --- | --- |
| Overnights | 1 to 2 | 7:30pm-7:30am | $85-95 |
| Add-On Time | Per Visit | Per 15 minutes | $5 |