Coastal Pet Sitters services are tailored to provide the best possible care to ensure your pet stays healthy and happy while you are away!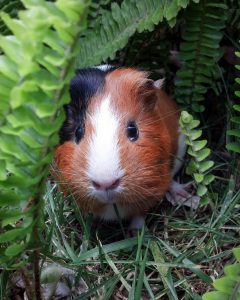 In Home Pet Sitting
Daily visits include one on one attention for each pet, playtime, dog walking if desired, yard and litter box cleanup, administering medications, and any household security tasks you would like to give your home the leaved-in look.
We suggest 1-2 visits for cats and at least 2 visits per day for dogs. 3 visits work well for older dogs and puppies and dogs with separation anxiety.
---
Dog Walking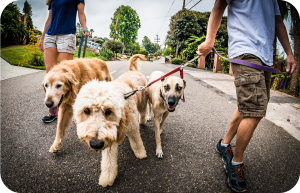 Dog walking services are an excellent way to give your pet some well deserved exercise in the middle of the day! If you have a long workday and would like us to come by and exercise your pet…or if you just want a happy pet, an exercised dog is a happy dog!
---
Doggy Boarding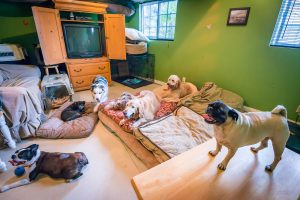 Your furry loved ones will enjoy one-on-one attention in a home environment where they can play outside, fetch a ball, chew on a toy, socialize, take a nap, or go for a walk. We customize each day based on individual needs and abilities. Our contracted boarding homes becomes your dog's home-away-from home when you can't be with him.
---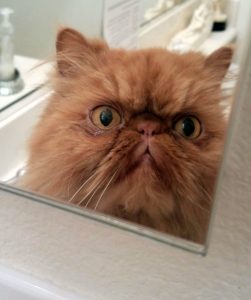 Cat Sitting
Coastal Pet Sitters provides Cat Sitting services in San Diego, ensuring your cats are healthy and happy while you're away! As each pet is different, we offer several options for daily visits to your pet. Call today for reservations or questions.
---
Bathing
Come home from your trip to a clean dog. Provide us a place and we take care of the rest. Or, reserve us to bathe your dog any other time; one time or schedule with us for regular baths.
---
Miscellaneous
Quick stops are ideal for mid-day bathroom break for your dog. It is also useful for younger puppies to do a "quick check" on them. Don't worry, if you don't have time to make a copy of your house key, we can do it for you.
---