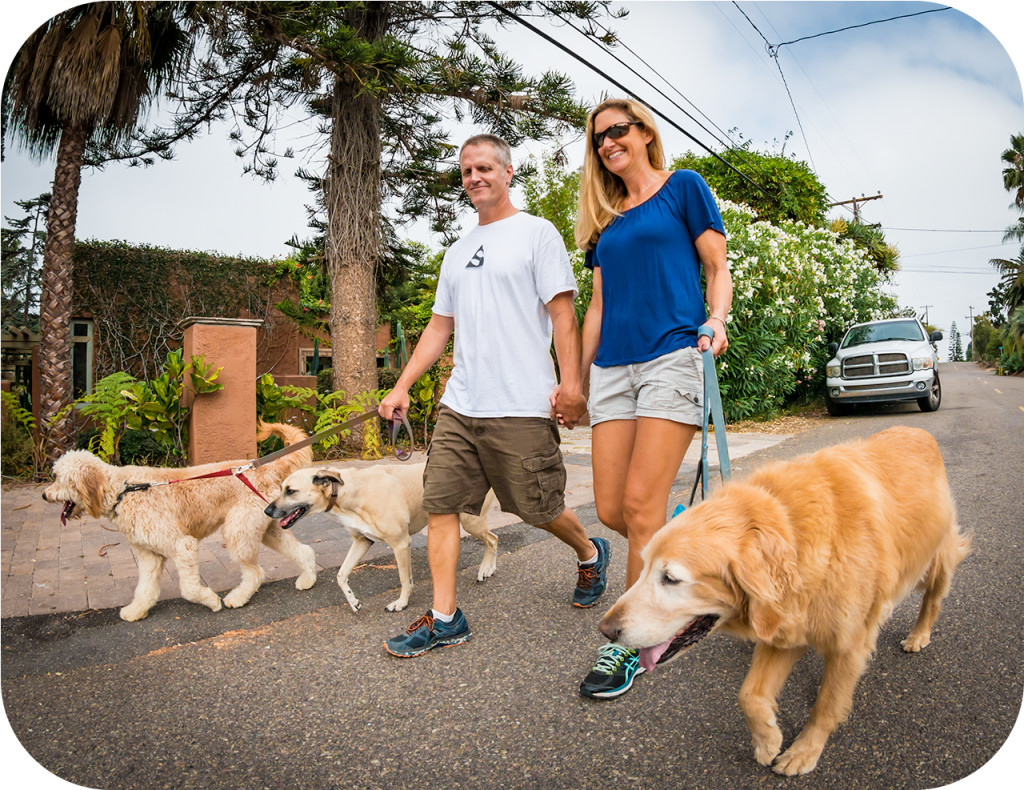 Questions about Pets & Services
Questions about the Company
Questions about Payments and Fees
Yes! We would be happy to send you an estimated quote for what the cost of service will be for any pet sitting session. Please send an email to info@coastalpetsitters.com. We will return a quote for you as soon as possible, via email. Please note that quotes are estimated and your final rate may vary slightly depending on your actual needs.
As with any service provider, gratuities for services are not expected, but if you feel you would like to include one in your payment to your sitter, we would gladly welcome it! Thank you!
Payment for services is expected on or before the first day of service. We accept cash or checks payable to your pet sitter.  You may also work out an electronic bank payment with your sitter. Established clients may leave payment inside their home to be collected by your pet sitter on the first day of service.
General Questions