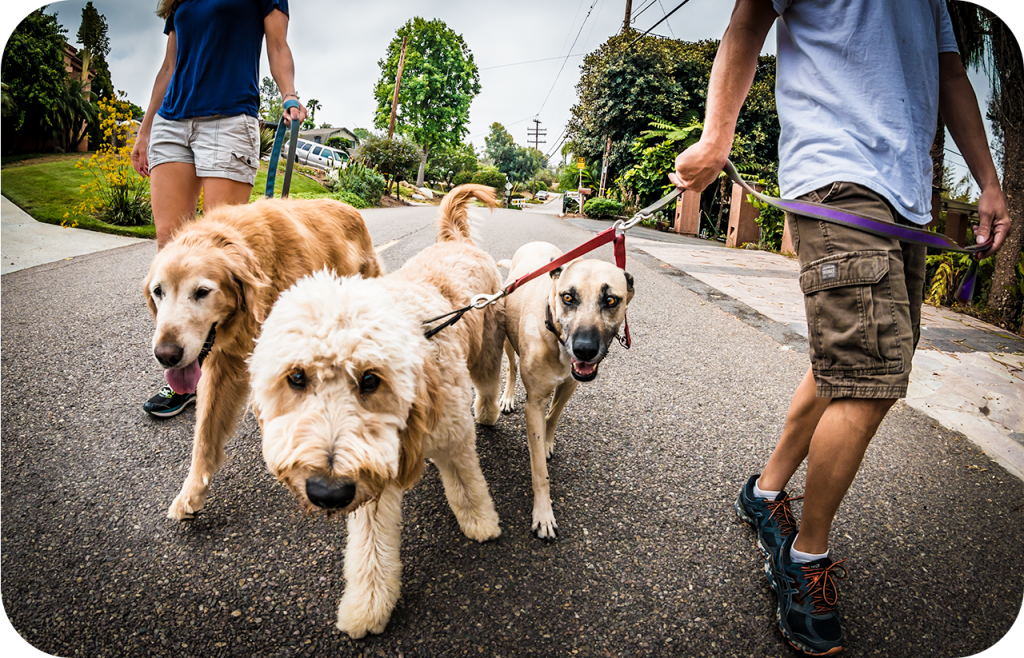 Coastal Pet Sitters services are tailored to provide the best possible care to ensure your pet stays healthy and happy while you are away!
Dog walking services are an excellent way to give your pet some well deserved exercise in the middle of the day! If you have a long workday and would like us to come by and exercise your pet…or if you just want a happy pet, an exercised dog is a happy dog!
Dog walking is a 30 to 60 minute walk outside your home from one to five days per week! To maintain a happy, healthy and well-balanced dog, they should have a minimum of 30 minutes to 1 hour of exercise per day. We know you have a busy schedule, so we are here to help.

Online Service Request Form
Dog Walking
(Pricing for 1 dog; add $5 for each additional dog per day)
| Service | Duration | Rate (Once) | Rate (5x/Week) |
| --- | --- | --- | --- |
| Dog Walk 30 | 30 minutes | $35 | $150 |
| Dog Walk 45 | 45 minutes | $40 | $190 |
| Dog Walk 60 | 60 minutes | $45 | $210 |